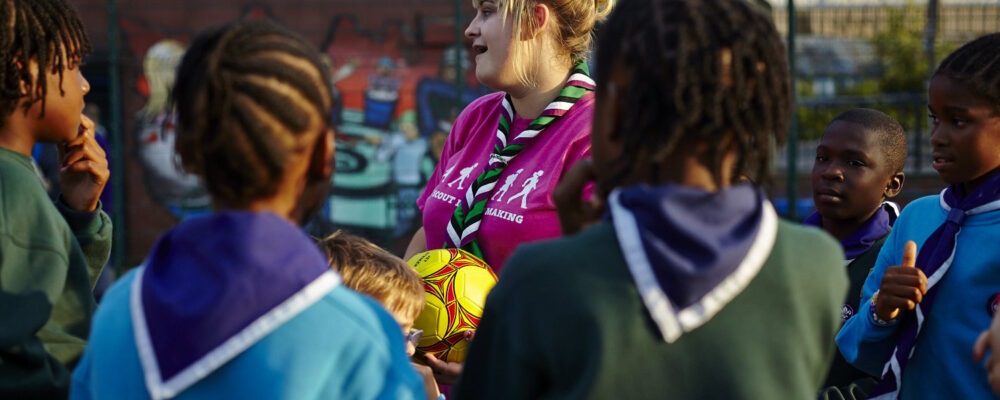 Assistant District Commissioner (Beavers)
We're looking for an enthusiastic and keen individual to take on this exciting role of Assistant District Commissioner (ADC) for our Beaver Scout section. You'll be responsible for inspiring, leading and supporting the development of the Beaver Scout section in Cotswold Edge. You'll be working closely with our District Commissioners and be a key person in the growth of Scouting in Cotswold Edge.
Responsible for: District Leaders
Responsible to: District Commissioners
Ensure purpose, method, policies and programme are carried out throughout the Section in the District.
Assist GSLs in the encouragement of all Leaders in the Section to provide a balanced programme.
Co-operate with DC to support all Leaders and Commissioners in matters relating to the Section and its Leaders.
Promote and encourage to the Section the implementation of all policies of The Scout Association, especially the key policies as laid down in Chapter 2 of POR.
Liaise with District Administrators.
Maintain a working relationship with DC, other ADC (Beaver Scouts) and other Commissioners within the District.
Work in partnership with DC in the management of the District and the Section's programme and activities.
Maintain contact relevant to the Section age group with in the local community.
Promote the Section's Scouting to the local Community.
Support the DC in the development of the District.
As Scouts, we pride ourself on providing top quality training. We'll ensure that you gain all of the skills, knowledge and understanding which you will need to take on this role.
 CC, DCs, ACC (Beaver Scouts), other ADCs, District and County Advisers, District Administrator, HQ, ADC (Beaver Scouts) from other Districts, GirlGuiding UK, Schools and other local Youth Organisations.
Cotswold Edge Scout District